WHAT OUR CLIENTS SAY ABOUT US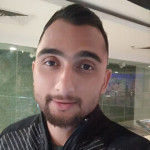 "Excellent quality produce and great customer service. The main vision of family farmer and farm to fork is really amazing. I have been using the products for quite some time and always find it worthy.
Gurvinder Singh
Businessman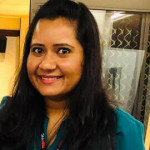 "I must congratulate you on an excellent service. We tried Jaggery(Gud) and it was really very delicious, used it with tea as well. No doubt chemical free jaggery is far more superior than the regular one.
Never ever did I have such a quality product in my whole life. Mustard oil and wheat we use is always liked by our guests. Will surely try other products and recommend organicose products as well. 
Amarpreet Singh
Businessman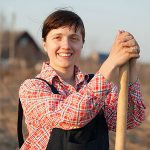 "Consistently amazing quality and service. I have been ordering vegetable and fruits , though the supply remains limited may be its tough to get chemical free vegetable, but what I get is always good.
Subscribe To Our Special Offers