Organicose is inspired for providing nutrition rich, fresh, organic and chemical free food.
The name "Organicose" is inspired from "Glucose" the purest form of energy to human body. This inspiration gives us ideas to bring together like minded people.
We collaborate with NGOs and FPOs to grow organic food by helping farmers do organic and natural farming.
NATURAL and ORGANIC FARMING PRODUCTS sourced from Associated Farmers, FARM TO FORK BUSINESS MODEL
Why Choose Organicose Organics!!

We just do not rely on big third party organic certification system, we follow holistic approach of family farmer and farm to fork model. Our associated NGO's and FPO's train farmers in organic farming, help them get farm inspection and certification. Produce of only genuine farmers is passed for sales.

100% Natural and Chemical Free
Before being Organically certified, the produce should be grown by Natural and Chemical Free process. Our associated farmers are trained on Natural and Chemical free farming practice. Farmers are trained in making Jaivik and Bio manure and Pesticides so that there is not need of Chemical fertilizers like Urea and DAP.

100% Healthy & Nutritious
Organic produce contains fewer pesticides. Chemicals such as fungicides, herbicides, and insecticides are widely used in conventional agriculture and residues remain on (and in) the food we eat. Organic food is often fresher because it doesn't contain preservatives.

Family Farmer & Farm to Fork
We follow Family Farmer and Farm to Fork system, Organicose Organics associates with NGO's (Agrich Foundation) and FPO's so that farmers are directly linked with market. This way we manage to give fresh, natural  and organic produce at very reasonable and affordable costs.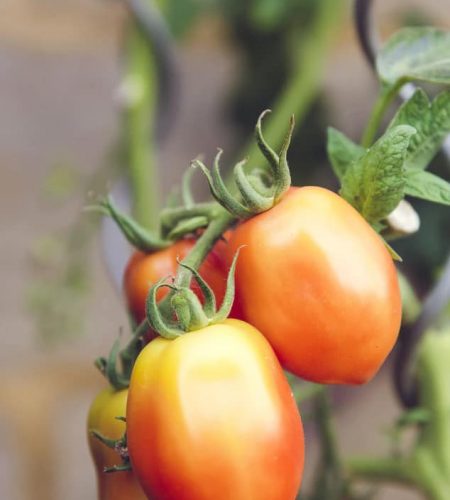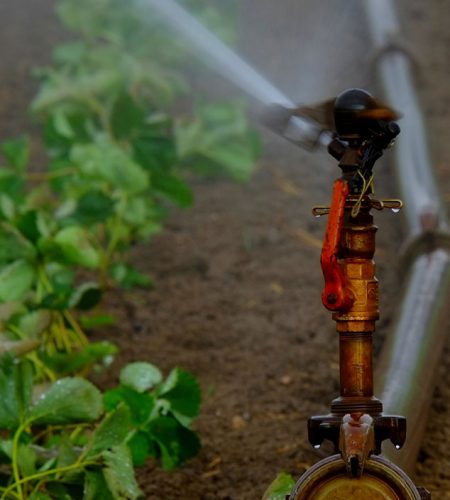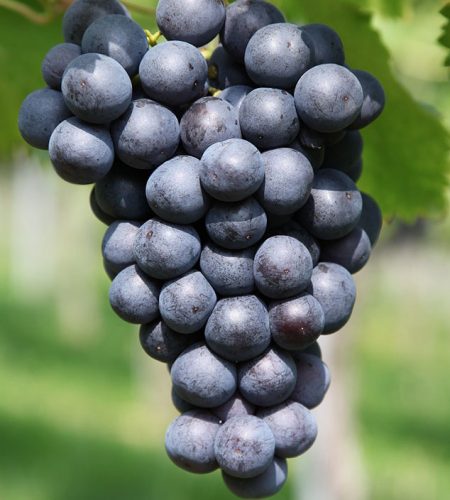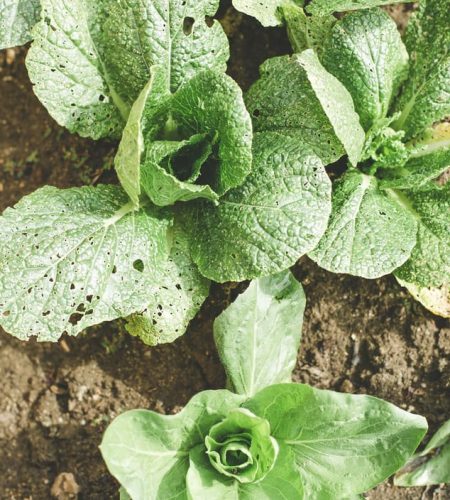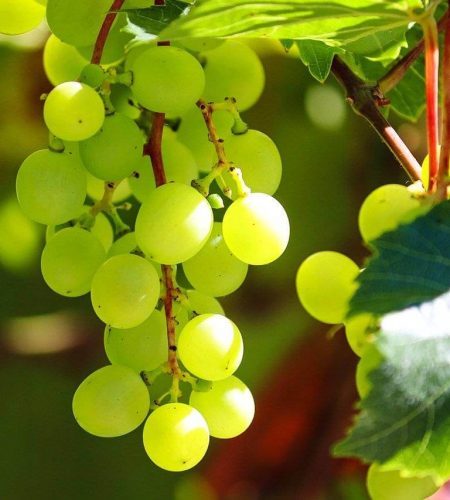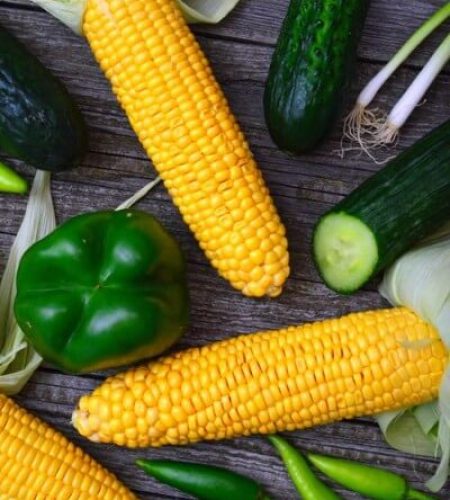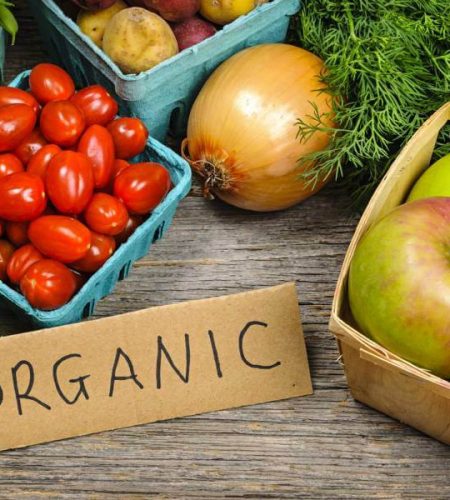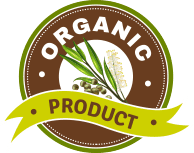 Certified Products
We Deal With Various Quality Organic Products!

Subscribe To Our Special Offers