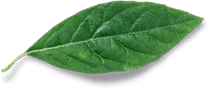 A-8, Sub-Mandi Yard
RICCO Industrial Area
Hanumangarh Road
Sri Ganganagar
Rajasthan-335001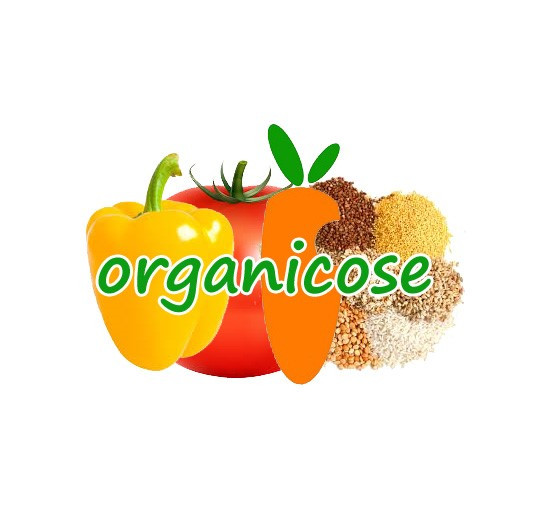 Organicose is inspired for providing nutrition rich, fresh, organic and chemical free food.
The name "Organicose" is inspired from "Glucose" the purest form of energy to human body. This inspiration gives us ideas to bring together like minded people.
We collaborate with NGOs (Agrich Foundation) and FPOs to grow organic food by helping farmers do organic and natural farming.
We procuring 100% genuine and certified products from farmers to packaging, we carry out every task carefully and organically. Our aim is to provide certified organic food to consumers while nourishing the ecosystem with eco-friendly methods.
Our purpose is to witness the prosperity of our society in the most inclusive and sustainable manner. To help people live a better, healthier, and wholesome life by providing them with 100%  authentic organic food.
Feel free to ask a question or simply leave a comment.